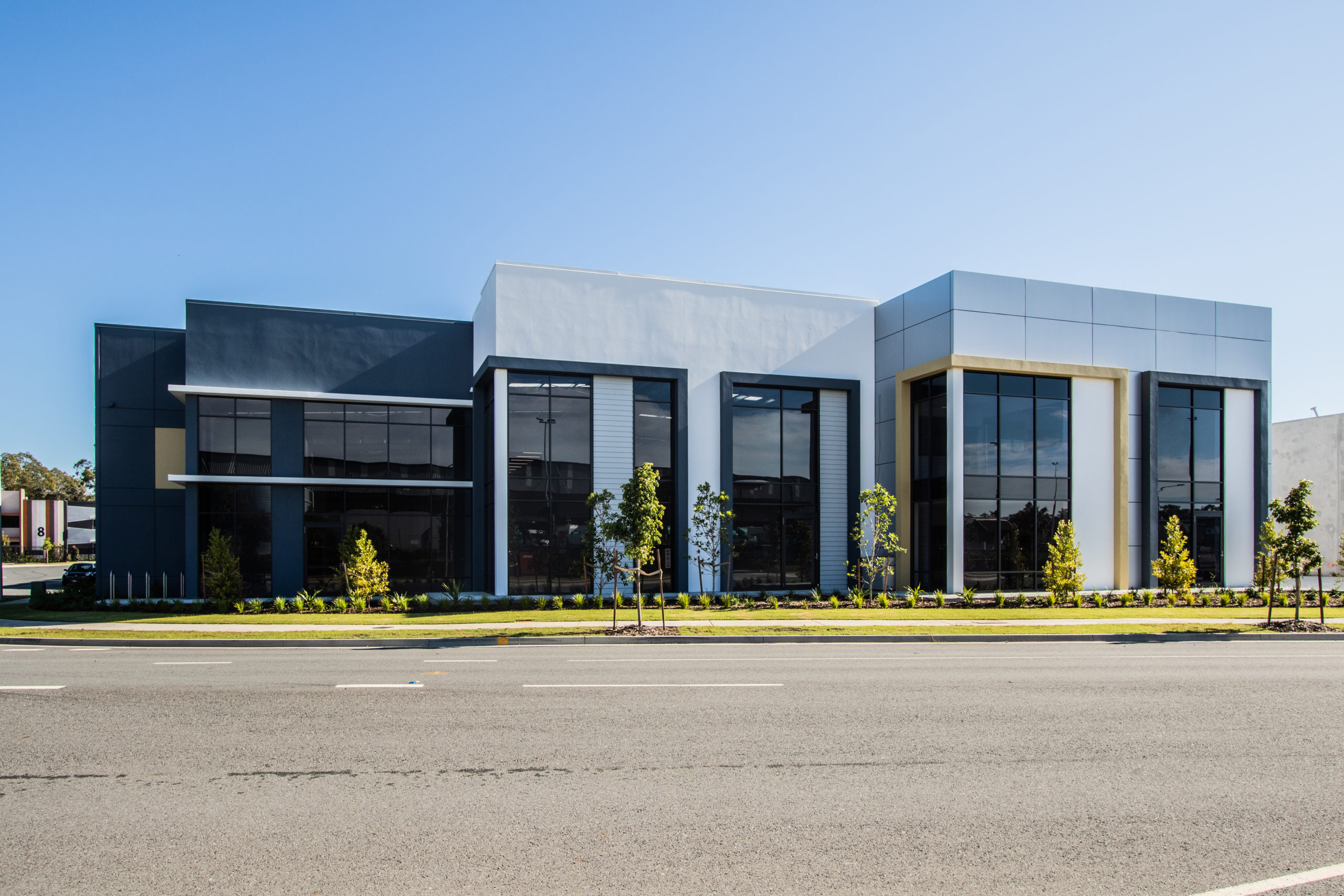 Design & Construct Builders
Services Provided:
Windows & Doors
Commercial Projects
Australia Glass Brisbane provide commercial glass installations throughout South East Queensland.
The team have you covered on your commercial build with all aspects of glazing.
Design & Construct, Supply to Installation.
Australia Glass have an extensive range of Internal & External Window and Door Systems to suit every need and application.
Our Framed, Frameless and Automatic operating Systems can be combined to create amazing facades.
Internal Office Partition Systems are custom made to suit your requirements combining high end finishes with strong and capable extrusions and hardware ensuring they not only meet but surpass the demands of a busy office environment.
Utilising high quality extrusions and hardware, we are committed to achieving a high quality result.
Australia Glass Brisbane also specialise in Glass Balustrade systems, Mirrors, Partition Systems and Glass Wall Panelling in a variety of options – that's right we can assist with Everything In Glass you require for your project providing a cost effective, high quality system to suit your budget and requirement's.