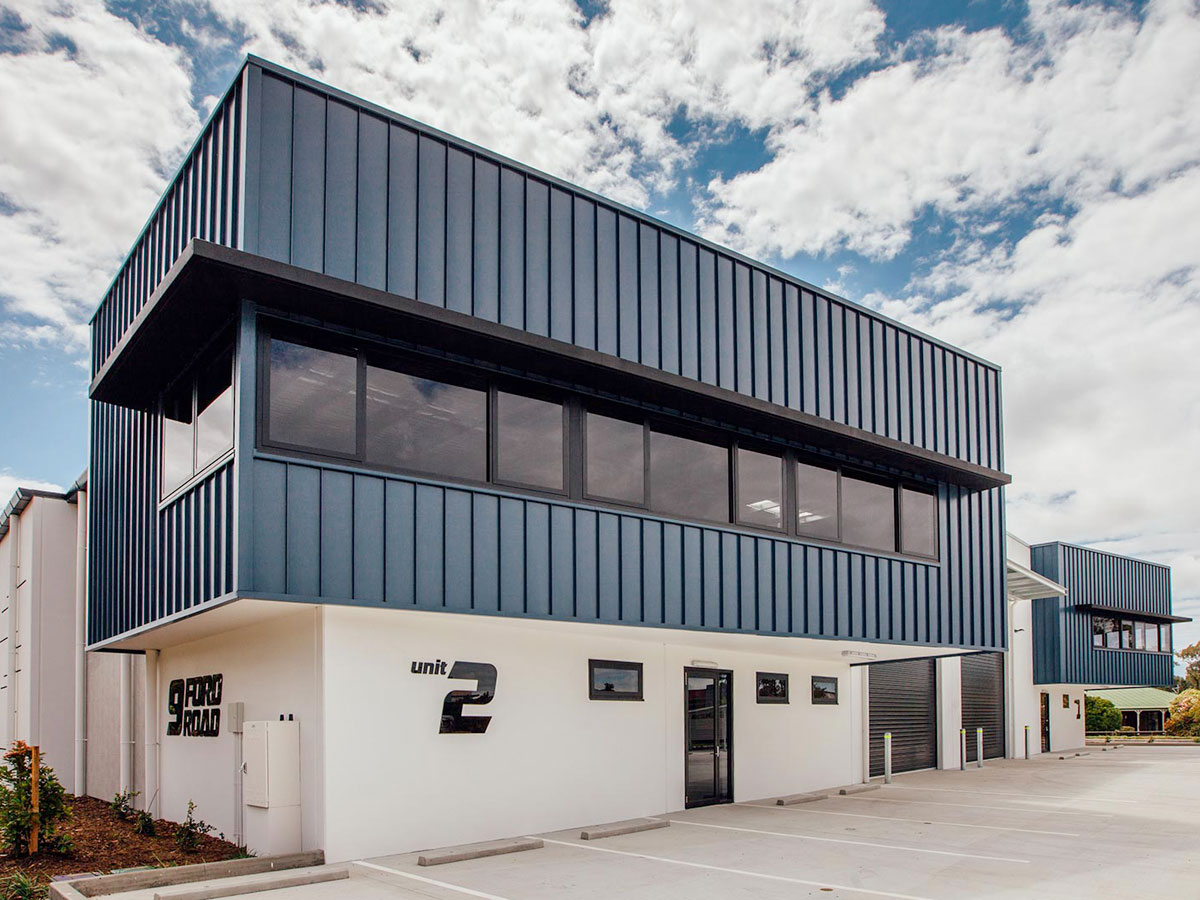 Clarkes Design & Construct
Services Provided:
Windows & Doors
Commercial Projects
Australia Glass Brisbane provided commercial glass installation for commercial tenancies located throughout South East Queensland.
Australia Glass Brisbane have you covered on your commercial build with all aspects of glazing from an amazing range of Internal & External Window and Door Systems – including Framed, Frameless and Automatic operating.
We aren't finished there our team also specialise in Glass Balustrade systems, Mirrors, Partition Systems and Glass Wall Panelling in a variety of options – that's right we can assist with Everything In Glass you require for your project.