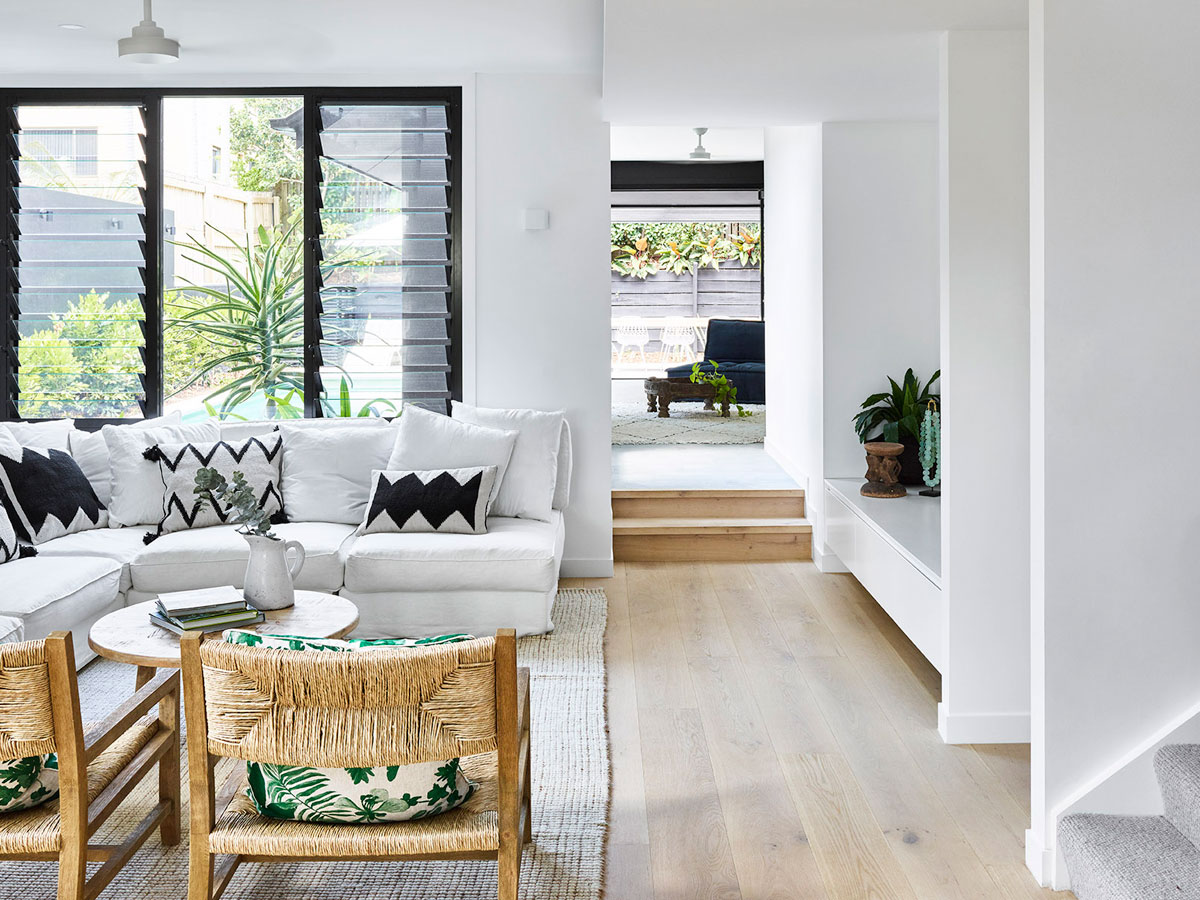 Services Provided:
Black Framing Systems create some stunning silhouettes for the Barlow St House.
The sense of openness and light is further reinforced by introducing glazed, floor-to-ceiling doors at each end of the house creating a seamless connection between the front and rear gardens with the house as the intermediary space.
Special Mention to – Toby Scott , Alexandra Buchanan Architects and Muller Constructions.