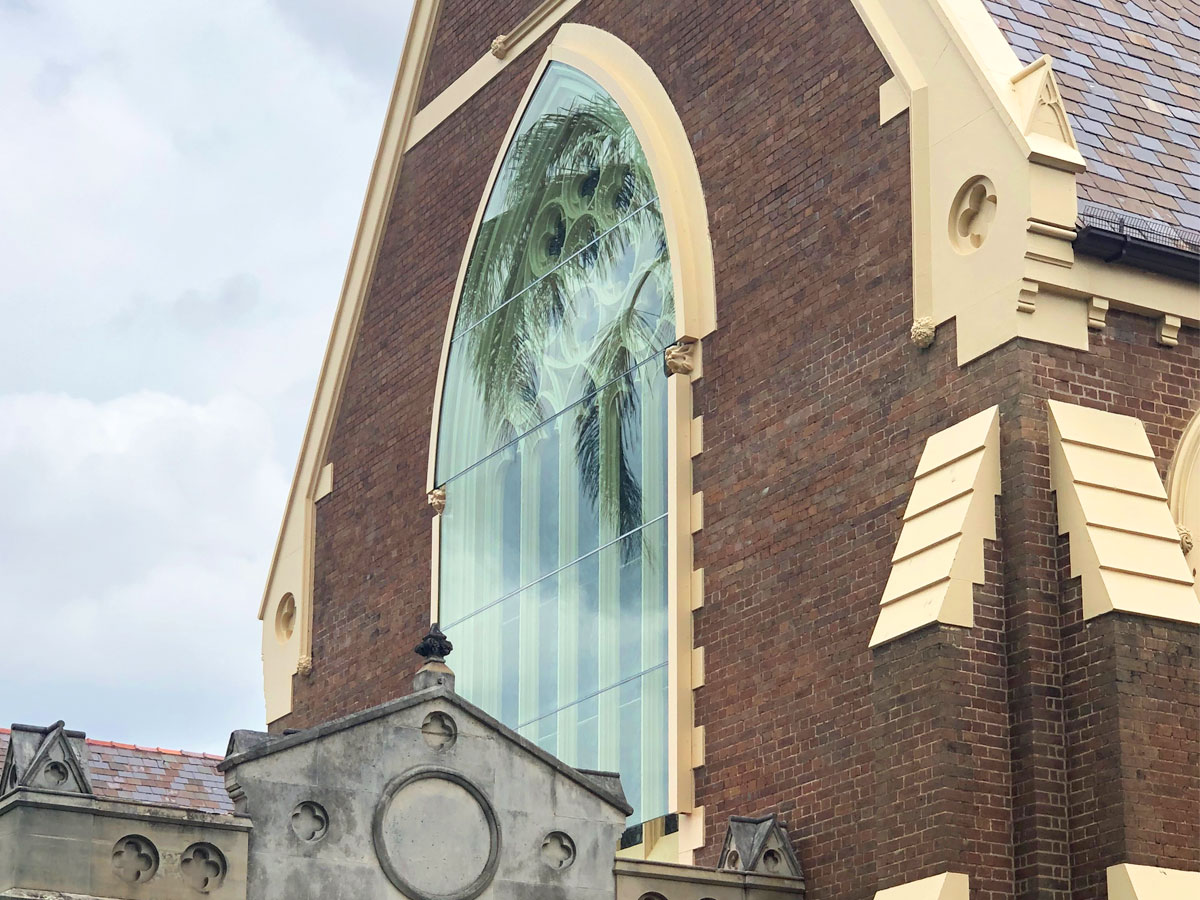 Brisbane Boys Grammar School
Services Provided:
Commercial Projects
Concepts & Designs
Architectural Glazing
Australia Glass Brisbane recently had the pleasure of working with one of Queenslands' most prestigious schools Brisbane Boys Grammar School.
Our team provided custom facade glazing to produce a stained class protection system.
Australia Glass Brisbane worked closely with Brisbane Boys Grammar School to design and manufacture a stunning glass feature that is admired by all.
If you need to speak to Australia Glass Brisbane about an upcoming project, please call 07 3277 0051 or enquire online.